The Mute Swan
A NON-PROFIT ORGANIZATION
We are but a drop in the ocean, but without that drop the ocean would be less.
- Mother Teresa
Commitment:
Doing small acts with great love.
Mission:
Discovering hope and healing through God's beauty in our world
The Mute Swan is a non-profit organization which began in 2005. It is the result of a spiritual quest for hope and healing in life. Each of us is inspired and encouraged by the blessings and graces of people along the way who reflect the beauty within their lives, the goodness of God, and the light of truth.
"I want to help people discover the sacred in ordinary events, even times of trial and loss. God is always present, consoling, healing, and encouraging us through the call of beauty."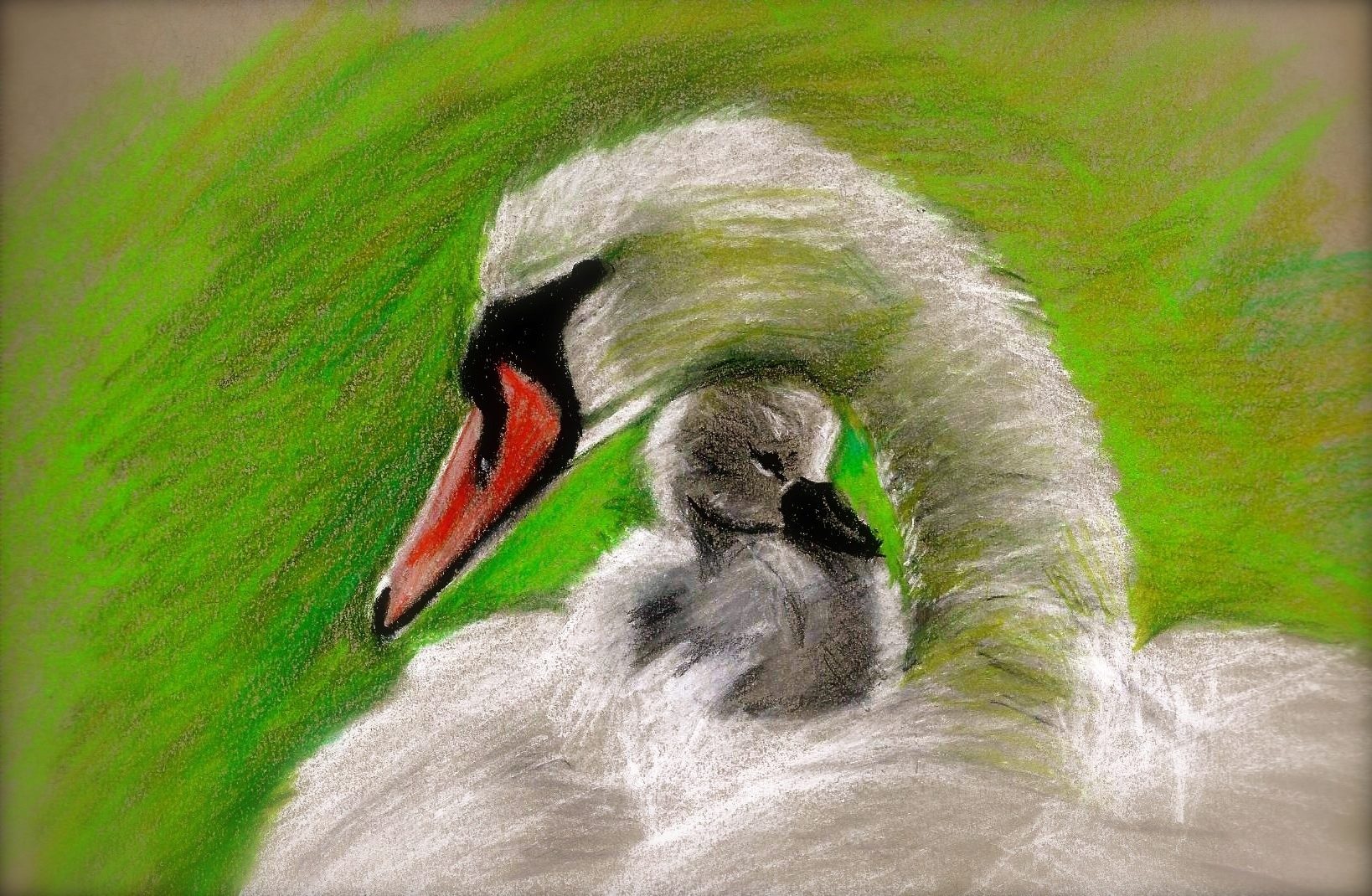 Hope and Healing Project
The project began with a handful of printed prayer cards and six gift baskets delivered to oncology patients in the Cleveland Clinic Health Care System during Christmas in 2006. We deliver prayer cards to patients of all faiths. Prayer cards for Chaplain Partnership of CCF.
JUNIOR MEN, 1ST
Prison Family Outreach
We were contacted by the prison chaplains at Sing Sing in 2008 and San Quentin in 2011. Retreats are given once/per year to the men on the topic of "Forgiveness and Faith". Mother's Day and Christmas cards are sent to both prisons for the men to send home to their families. Personal correspondence with several prisoners in NY and OH (death row).
Beautiful Baby Project
The project began in 2011 with a small number of baskets delivered to homes for unwed mothers in New Jersey and Ohio delivered during the Lenten Season; a gift of hope and a celebration of new life as spring approaches.
Baskets put together and delivered by volunteers include: baby book, prayer cards, layette, stuffed animal, rattle, layette, coffee mug, daily prayer book, chocolate and coffee for the new mothers.
Eternal Mail Outreach
Prayer cards, personal letters and hand decorated envelopes. Our ministry correspondence is, like most communication today, through social media. However, to receive a beautifully and artfully designed envelope and prayer card is like receiving a gift in the mail.
Educational Outreach
through retreats, speaking events, workbooks, small groups, book clubs, along with individual consultation for individuals and couples to encourage "beauty, truth and goodness" in life.